Here at MJJM, we are excited to share our partnerships with you. Our partner list includes many different companies that we use in order to provide the best experience for our customers. We want to take this moment to introduce you to our partners. As a company, we believe in supporting and working with other companies that share our values, which is why we have partnered up with some of the best brands out there! 
We hope this blog post gives you all the information you need regarding the partnerships we have with some truly amazing companies. If once you have read the post you have any further questions or queries, be sure to contact us today, we are will be more than happy to explain in more depth if needs be. Here at MJJM, we take our partnerships seriously, this is because we want to always offer our customers the best and highest quality products on the market today.
Rust-Oleum
Rust-oleum is an amazing partner for us, they help us provide all of our clients with incredibly high-quality paints and coatings, all of which are perfect for every project we undertake. Founded in 1921, they have been given the chance to help protect customers homes and industrial buildings. One of the key factors that drew us to join Rust-oleum in a partnership is that they have the certified Rust-oleum protection seal on all of their products. 
This means their products have undergone vigorous testing to ensure they are safe and will withstand harsh environments, weather and perform for a length of time second to no other brand. Tested in laboratories they take great pride in ensuring the product they sell is impeccable. Due to the testing and our partnership with Rust-oleum, some of our services that are carried out using their products also come with their own "certified by Rust-oleum" seal. Our team here at MJJM are incredibly proud to have this partnership and also are extremely lucky to be able to use their products daily.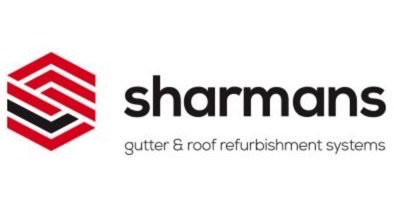 Sharmans
Sharmans offer high-quality gutter and roof refurbishment systems, one of the most well-known companies for the products in the country, here at MJJM we are incredibly lucky to have a thriving partnership with such a great company. Our team are certified contractors for Sharmans, they provide high levels of training and quality control to ensure that all of their products are installed in the best way possible. 
Hosting a team of external technical service managers, they work hand in hand with partners to ensure all of the work is the highest standard possible. To make sure this happens the company offer regular training sessions and assessments to keep the quality as close to perfect as possible. Having a partnership with Sharmans means we are entitled to offer you their products whenever it is needed as we have undergone their rigorous training sessions.

Giromax
With over 40 years of experience, Giromax offers some of the best commercial roofing and cladding systems in the country, here at MJJM we are lucky enough to have a strong partnership with this company so we use their products when working on any roofing services you may require. Providing our industry with some of the most cutting edge treatments for cut edge corrosion issues, we have grown our partnership with Giromax to ensure we offer only the best products to our clients. 
Giromax takes development and knowledge growth seriously and provides us with regular seminars and information led meetings to ensure our staff are kept up to date with all the correct technical elements of their products. By them ensuring we are up to scratch with their product, we can ensure we offer you the highest quality roofing services in the area.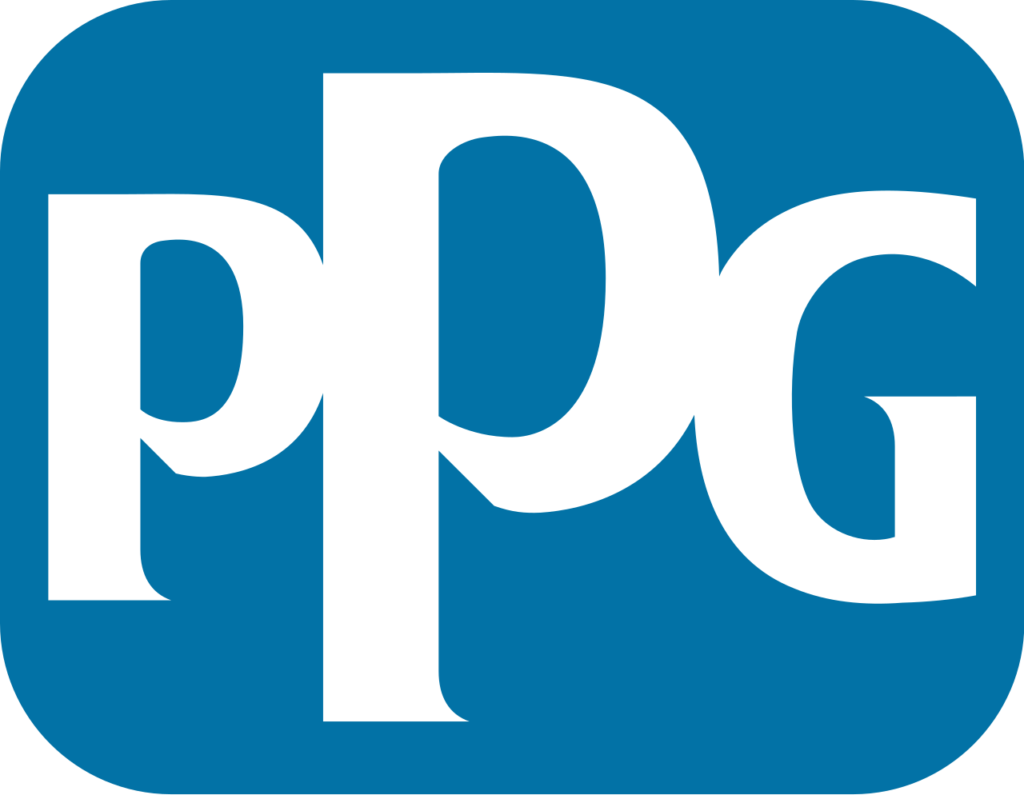 PPG
PPG are the final partnership we wish to highlight to you, having been in the pain industry for around 135 years, you can be confident the paint we use to complete your product will be of the highest standard. We chose to a partnership with such a great company for a few reasons, firstly they are a global and diverse product of speciality paints and products, meaning they have the right tools for us to do the job for you. They are forever taking huge strides to become sustainable, they have a pipeline of innovative products and finally, they are successful at providing our industry with coatings that are second to none. 
PPG provide some of the best painting and cladding in the country that goes hand in hand with the services we offer our clients here at MJJM, so creating a partnership with them was incredibly important to us. We can provide you with high-quality materials whilst offering high-quality craftsmanship. Our team are aware of the quality PPG strive for, because of this we are happy to have such a strong partnership with their company.
Contact MJJM For More Information
The best way to get the most out of your product partnerships is by building them like a relationship. We've talked about some key steps to take in order to do that, but let us know if you have any questions about the different product and company partnerships we have. We are always more than happy to discuss them, we are proud to be able to work with some incredible companies and offer our customers the best services possible using their products.
Here at MJJM, we take customer satisfaction seriously, if you would like to find out more, all you need to do is give us a call, or take a look at our services across our website. We are sure to have the right service for you.